International Primary Riverside School
Riverside School is a private international primary school (secondary in future) located in North-West Moscow in the environmentally friendly area of Novogorsk adjoining the nature conservation area of the River Shodnya. Riverside School was created in response to the growing need in Moscow for private, international education and a specific demand for bilingual programmes.
Our students are the expat children, graduates of bilingual kindergartens. We have  recreated a copy of a classic English school in Russia, meanwhile Riverside School is one of the few schools in the area to offer two curriculums in two languages, which means that a Russian classic education is also present.
We chose and took the best from the two programmes and we have produced our own unique curriculum. Pupils attending Riverside School are fully immersed in an English environment, which means they learn subjects as native speakers.
This will open all doors for them in future, both locally and globally. A pupil graduating from our school can continue his/her studies in Russia or in any English speaking country, because our curriculum is based on 2 classic educational systems: the British National Curriculum and the Russian Curriculum.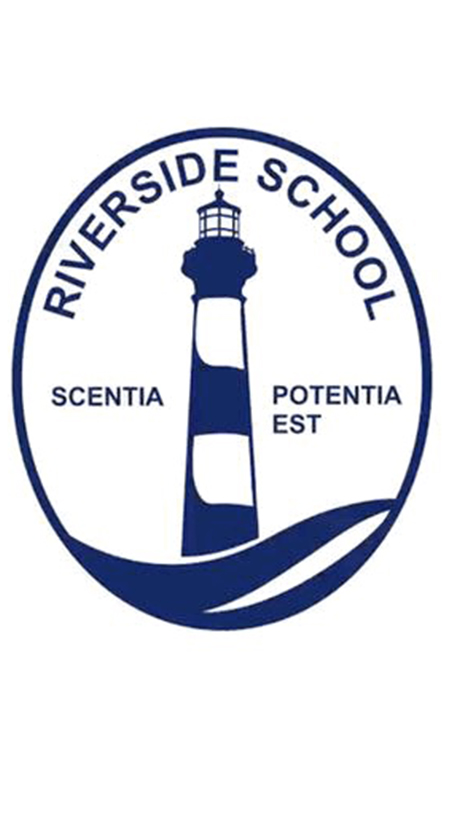 All of our teaching and classroom support staff are native English speakers. They are fully qualified and very experienced teachers. Most have previously taught in the international education system and all are involved in regular professional development.
The teachers are supported by English speaking teaching assistants. They provide the complete immersion in the language and cultural environment.  We are committed to providing a broad and balanced education. We expect the very highest standards of behavior and attainment of all our pupils.
We want all of them to leave the school proud of their own successes, with a positive attitude and self-confidence, equipped with the necessary skills and knowledge to face the future.