RIVERSIDE SCHOOL - INTERNATIONAL PRIMARY SCHOOL AND NURSERY
Student Enrollment 2023-2024
We are looking forward to welcoming you to our school for the 2023-2024 academic year
British National Curriculum and Russian approved Programme
Small class size and excellent student to teacher ratio
Top-qualified teachers
Classes from 9:30-17: 00
Extracurricular activities from 17:00-20:00
Full-day School (7:30-20:00)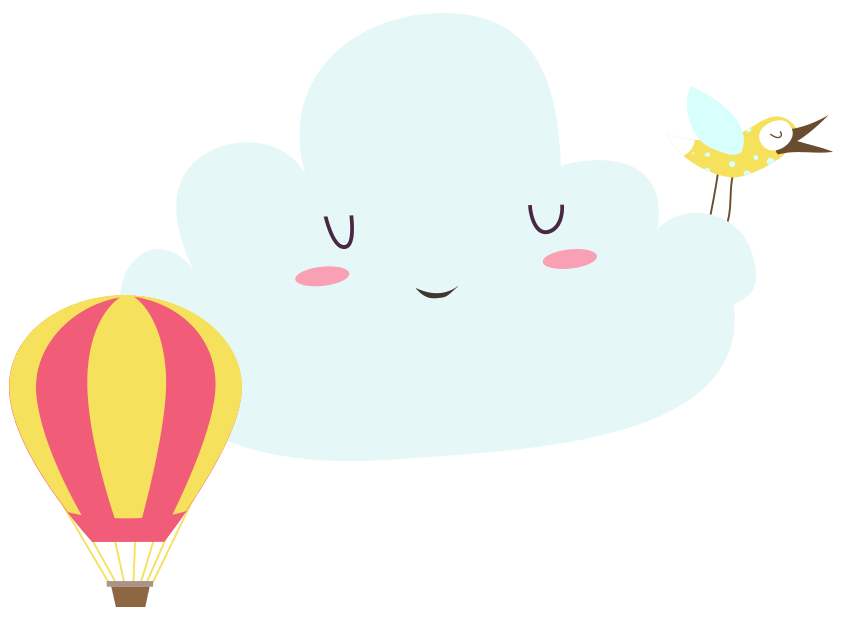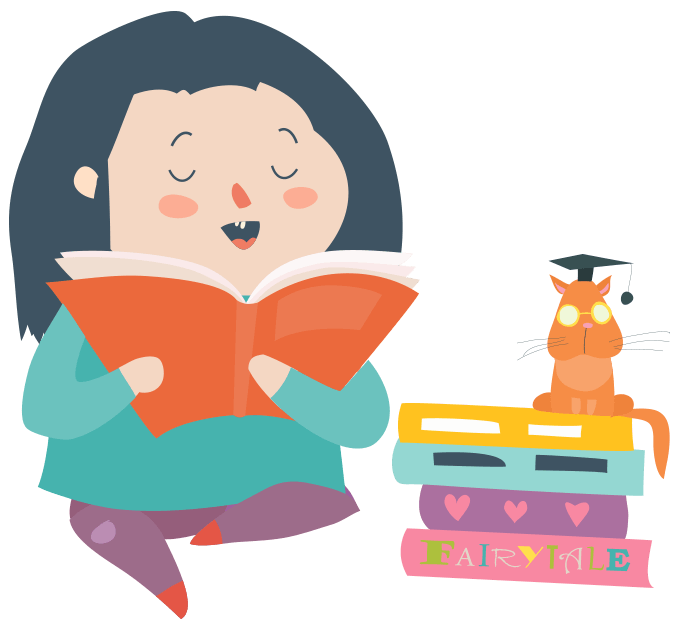 Prime location in the environmentally friendly Novogorsk community next to the River Shodnya nature conservation park.

Attractive facilities set in a hectare of woodland. Recreation area with a tennis court and swimming pool. Other sporting facilities in Novogorsk are close by.
Our motto: To open up a new world of learning and share a passion and thirst for knowledge with our students. A first class education at a fair price.
A unique curriculum based on two classic education systems
British National and Russian Curricula based on the best policies and practice.
Recognised Educational Licenses
International COBIS accreditation, as well Russian educational license by the start of academic year.

Recognised Educational Licenses
Russian educational license and International COBIS accreditation in the process of obtaining.
Classes up to 12 students ensure individual approach and attention to every student. A teaching and learning environment where children feel happy, safe and secure. Staff work under the leadership of experienced senior team. Sensational learning with focus on critical thinking, creativity and problem solving.
Highly qualified, experienced and motivated staff
Native speaking fully qualified teachers with international teaching experience and Russian fully qualified teachers from well recognised Russian Universities; all teachers are rigorously selected.
Steering children towards success
A curriculum that encourages persistence, curiosity, optimism for the future, self control and respect for others
Wide range of extracurricular activities
Sports
Drama
Arts
Foreign languages
Science
Dance lessons
Public speaking
Steering children towards success
A curriculum that encourages persistence, curiosity, optimism for the future, self control and respect for others
We are a family – our school is a large and friendly family.
We listen carefully to all concerns and respond to the needs of our children