Send a request and we will get in touch with you
International primary Riverside School
Riverside School Novogorsk is an international primary school and kindergarten located in the North-West of Moscow adjoining the nature conservation area of the River Shodnya. We created Riverside School in response to a specific demand for bilingual programmes. Our school offers both British and Russian curriculums for children from about 3 to 12 years old. We have recreated a copy of a classic English school in Russia, but with a twist: Riverside School is one of the few schools in the area to offer two curriculums in two languages. This means that a Russian classic education is also present. We have worked hard to ensure that our pupils will get the best education possible and developed an innovative curriculum that combines academic excellence with an agile approach.
Our students are the expat children and graduates of bilingual kindergartens. We provide a happy and caring community in which it is easy to grow, learn and and play. We do our best to ensure that that every single child is happy, fulfilled and appropriately challenged. English environment
Complete immersion in the English language environment

Effective programme
Our unique curriculum is based on two educational systems

Top Teachers
Highly experienced staff of native English speakers Pupil-centric approach
Small classes, caring teachers

Safe and secure
Security on campus and a safe school area

Full day school
We look after the children from 7:30 to 20:00

Digital tools
We use an array of digital tools to facilitate the learning process

Healthy lifestyle
We offer a large swimming pool and a tennis court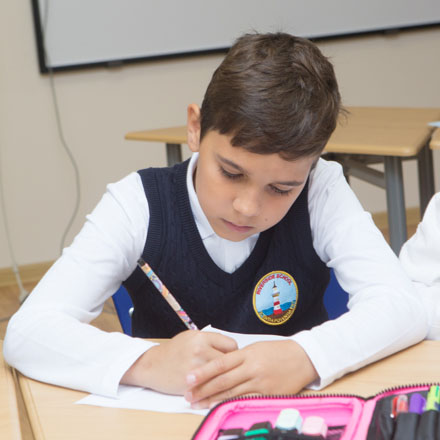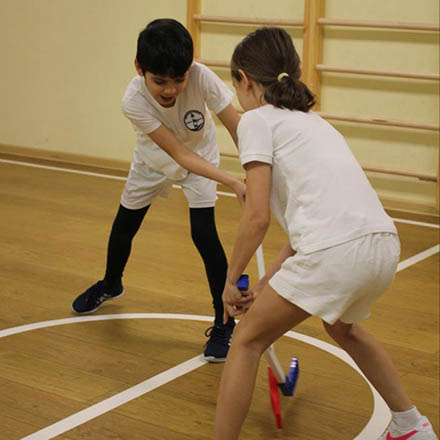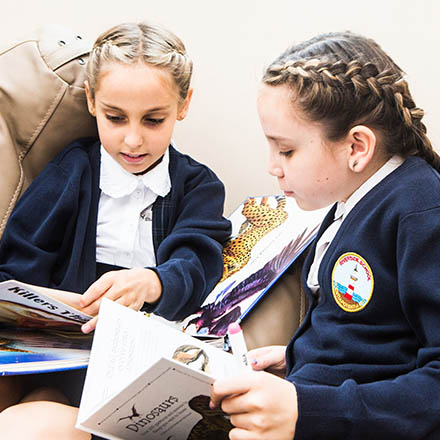 Our school is small. No doubt about that. But it is small for a reason. Instead of chasing the number of students we focus on making sure that every child gets as much attention as possible. Our teachers aren't overwhelmed, tired or stressed so they devote all their time, energy and effort into providing the best education possible.
Teacher to student ratio: 1: 5
After school clubs: 10
School trips per term: at least 4
Max class size: 10-12
British National Curriculum
RIVERSIDE SCHOOL'S CURRICULUM IS BASED ON THE BRITISH NATIONAL CURRICULUM, WHICH IS HIGHLY REGARDED WORLDWIDE FOR ITS HIGH QUALITY EDUCATION.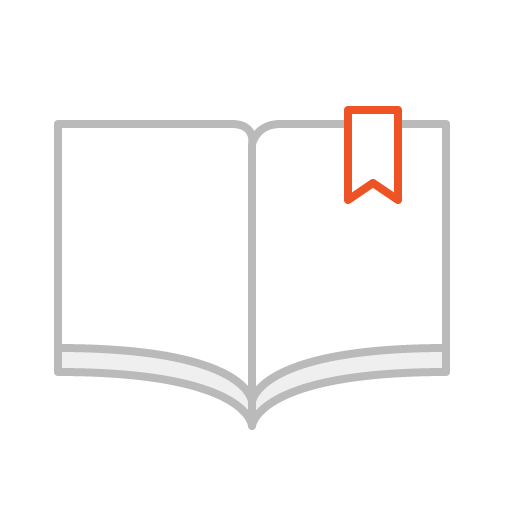 The National Curriculum subjects are English, Maths, Science, History, Geography and else...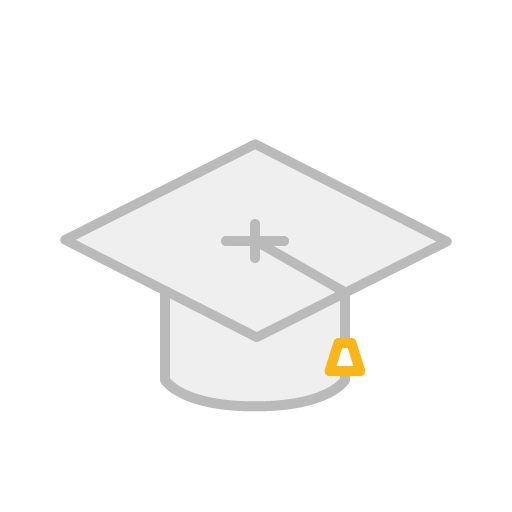 Key stage 1 lessons with additional foreign language (French / Spanish)
The Russian programme of Riverside School fully complies with the norms of the Russian Federal State Educational Standard (FGOS). It is supplemented by our unique and innovative methods aimed at harmonious and comprehensive development of the child's personality.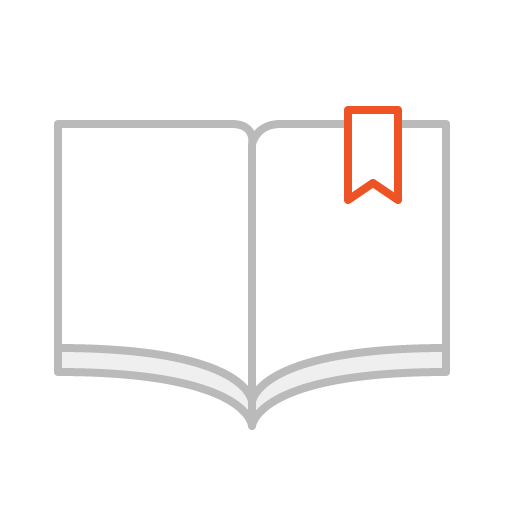 The teachers' work is based on the FGOS Basic Educational Model of preschool education. However, as the teaching and learning process happens in English and follows the British National Curriculum, our Russian preschool programme was slightly modified to meet the requirements of the British programme in order to maintain children's interest in learning.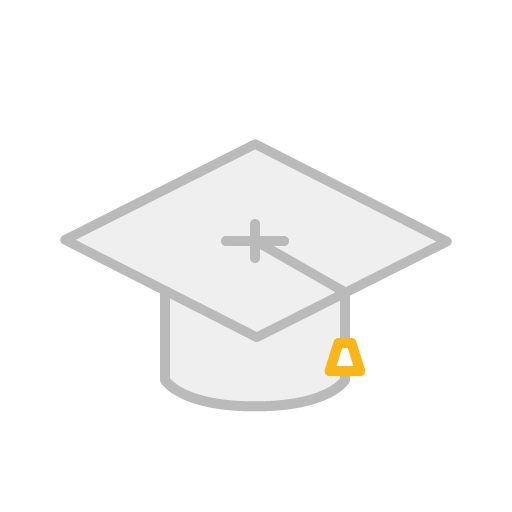 The structure and content of primary educational programme of Riverside School is fully consistent with the Federal State Educational Standard (FGOS). The teaching is based on the programmes recommended by the Ministry of Education of Russia: the 21st Century School and the School of Russia.
I am extremely proud to be Founder and Director of Riverside School and it is my pleasure to welcome you to our school in Novogorsk.
We aim to create at our school a positive and hard-working learning environment where each child has an opportunity to develop as an educated and decent individual, as we foster pupils' strengths and talents; we give them responsibility and believe that they should be supported to do their best.
Each child is respected, protected and encouraged to achieve great academic results. Good manners and respect for teachers and one another are also highly valued. We nurture pupils' creativity and ensure that all our children enjoy learning and have fun.
Children at our school are passionate and motivated keen learners; when you come to Riverside school you will meet happy children whose excellent behaviour reflects their enthusiasm for studies.
Starting school is a very important and exciting time for children and their parents. Positive relationships between parents, teachers and children ensure the best possible opportunities for achievement, progress and success.
Our staff are always happy to talk to parents if there are any questions you would like to discuss.
Welcome to Riverside School!
Dr. Larisa Tsekhanova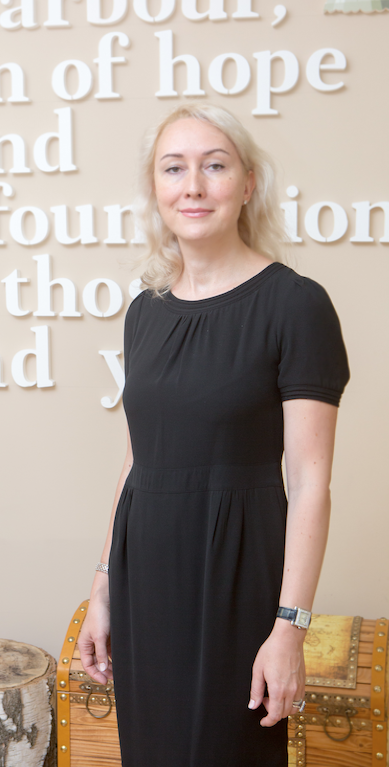 We are happy to reply to all your questions